Medical billing Experts
Fast Track Medical Billing provides outsourced medical billing services that are designed to immediately reduce the medical office's overhead, eliminate almost all of the paperwork in the office, and significantly reduce billing inquiries to the office.
By outsourcing the billing work to FTMB, physicians are able to focus their resources on providing better patient care and expanding their practice.
Fast Track has two medical billing offices strategically located in Northern New Jersey and Central Florida that can service any group or solo medical practice throughout the United States.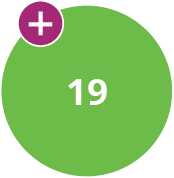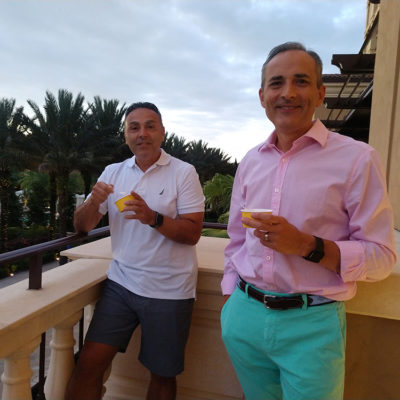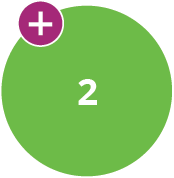 The Fast Track Medical Billing Advantage
Fast Track Medical Billing is an extension of your medical practice. The FTMB management team works with physicians through a proven methodology to identify developing practice trends and devise strategies to meet the complex, ever-changing processes of reimbursement. Fast Track's mission for its medical billing services is to "return the benefits to the practice" by supplying medical professionals with the benefits of an entire, experienced staff, dedicated solely to the billing of their medical practice, at a fraction of the cost of performing the medical billing function in-house.
We look forward to partnering with you.
Frequently Asked Questions